3S Solutions, LLC, is a professional event management company established in May 2015 handling corporate events, weddings, destination events, private parties, and much more.
Sharon E. Brown, the founder of 3S Solutions, LLC, is a recognized expert in corporate events, product launching, technical production, organizational management, and so much more. From conceptualization through design and execution, her hands-on skills and attention to detail are the foundation of her reputation.
Sharon has over 20 years of experience organizing both large- and small-scale corporate and individual events throughout North America region. Her dedication in searching for the right resources at the lowest prices is a valuable asset that she brings to each event.
Sharon prides herself on being a reliable, trustworthy point of contact to her clients. Her commitment to hard work, integrity, and professionalism has allowed her to build strong professional relationships with all of her valued customers.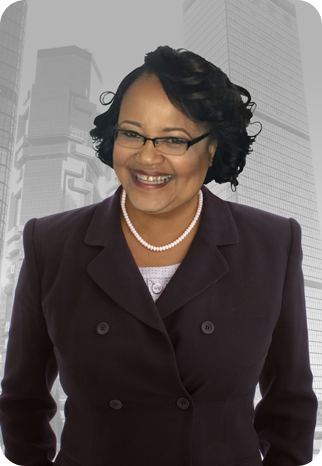 To partner with clients to develop a clear goal to achieve, create, and implement a complete solution to transform customer visions into reality using proven strategies, innovative ideas, and limitless resources, and then invest all of our energy into the creation of notable events.
To become a unique event management company for individuals and businesses through our dedication, creativity, flair, and outstanding service to create an extraordinary event.
What Are the Benefits of 3S Solutions?
3S Solutions can provide local event solutions, allowing you to minimize YOUR budget and ensure savings. We offer complete transparency regarding spending and will tailor a package to suit your budget. We leverage our networking expertise to help produce each event at the best rates possible. We will collaborate with you to ensure that we drive your objectives.
Professional venue
sourcing service
Access to transparent, competitively priced quotations that outline pricing, value adds, venue features, and any special offers
A point of contact throughout the entire process, from inquiry to event execution
Direct access to event professionals throughout the planning process and during the event
Objective, independent recommendations that describe all information necessary to help make an informed decision
The ability to leverage our long-term relationships to obtain favorable rates and contractual terms and conditions for our clients
Thorough, well-established supplier knowledge ensuring your site selection is accurate and simplified
Are you ready for your next event?