Step 1: Complete Our Consultation Form
Click "Request a Proposal" located on the top right corner, complete form and submit.  Our staff will contact you within 24-48 hours.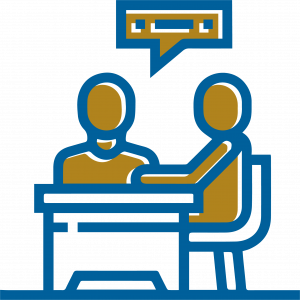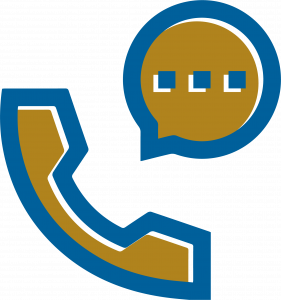 Step 2: Schedule Phone Consultation to Discuss Your Event Plan
 Our staff will contact you to schedule a consultation to discuss your event details.
Step 3: Visionary Staff Begin Design Board
The team will collaborate to provide a recommendation with an estimated budget within 10 -15 workdays.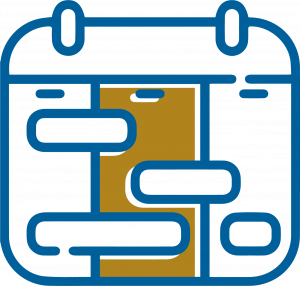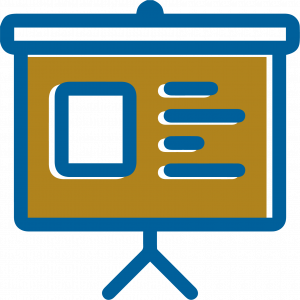 Step 4: 3S Solutions Presents a Vision Board and an Estimated Budget for Approval
 Another consultation to review our event proposal.  If needed, vision board changes or additions will be updated to present until customer provide final approval.
Step 5: Contract for Signature and 50% Down Payment
A contract sent via email for client review and signature. After signed contract, an invoice for deposit.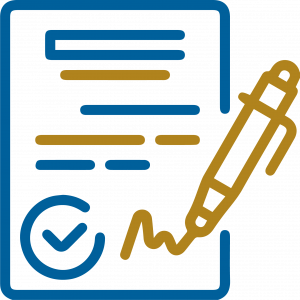 Step 6: Let the Planning Begin…
The event staff will start planning our client event. We will keep communication open from planning to execution
Are you ready for your next event?